about company
The origin of Base HP, our journey over the years, and who we are
Founded as a commercial partner with HP to exclusively sell HP Products, BaseHp is now a successful company that has been running for the past 14 years, growing to become a Tier One partner with HP. We are experts in hardware and software solutions for HP while we also provide technical knowledge and support. We are also partnered with recognised brands like IBM, Lenovo, Dell and Microsoft. Base HP is also an authorised seller and distributor in Sri Lanka for BHP UPS systems and for SALICRU UPS systems.

We at BaseHp prioritize catering to Enterprise, SMB, Banking & Finance, large conglomerates, and government sector organizations by selling products and infrastructure solutions with outstanding support in Laptops, Desktops, Servers, and Accessories. Base HP is well-known for its on-time product delivery, competitive pricing, and superior after-sales service with a quick turnaround on services. Since our inception, we have been associated with internationally recognized IT brands and peripherals. Our focus has always been on customer friendliness, courtesy, punctuality, and, most importantly, unmatched professionalism.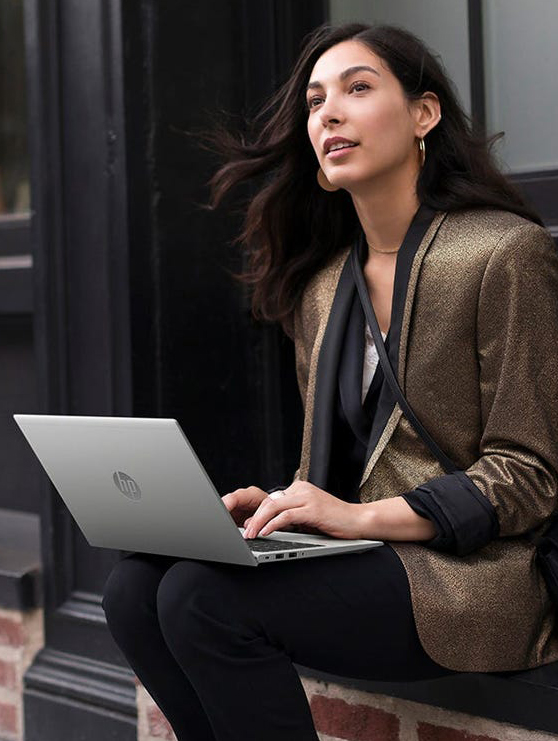 Our History
To begin, we began operations in 2008, supplying and servicing information technology gear, software, and peripherals.
In the very same year, we were appointed a HP business partner by HP to market state of the art products and solutions with high-end support in HP laptops, desktops, servers and printers.
We have a depth of technical knowledge servicing a diverse range of information technology equipment, from personal computers to more intricate computer networks.
We have been receiving IT expertise and equipment from countries such as the USA, UK, France, Japan, China, Hong kong, India, Indonesia, Malaysia and Mexico and Internationally renewed IT brands such as HP, HPE, Dell, Microsoft, Kaspersky, Toshiba, Prolink, Samsung and Brother.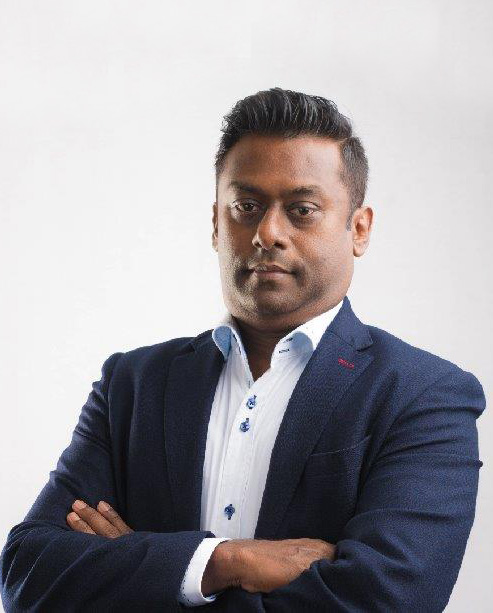 Our Success Story
The more you experience setbacks, the more you can learn from them and develop mental and physical need to strategies to overcome the obstacles next time. Self-belief is one of the strongest personal attributes that will lead to your success. So, when you face setbacks in life, don't get down on yourself. That's too easy.
What most people don't realize is that failure acts as a stepping stone towards success It's through our failures that we learn our ability to grow in life.
BaseHp was born in the year 2008 August when the country was under a terrific civil war. Starting out in an industry dominated by big business tycoons wasn't easy at all for a young man like me. My motto was nothing is impossible with hard work, faith, and perseverance, you can do anything and everything. All it takes is your pure guts to achieve glory.
We started small with 10 staff members at No 110 Gower Street Colombo 05 with many hardships, obstacles and struggle. We manage to grow slowly but steadily. The driving force behind our success were our own staff.
With hard work, team work, dedication, commitment and at the same time you need to work on the plan to put in action to get the results. Today we can proudly say we are successful being risen up to tier one partner of HP with a staff strength of Nearly 80+ employees with 6 branches and 1 HP commercial Store.
My advice to the youth of today is, Learn the value of saving because it is the foundation of wealth. Saving doesn't make you rich. The discipline that you put into savings is what makes you rich. In conclusion I would like to express my hart felt gratitude to all the colleagues who have contributed towards the complete success.