About Base HP
Who we are
The origin of Base HP, our journey over the years, and who we are Founded as a commercial partner with HP to exclusively sell HP Products, BaseHp is now a successful company that has been running for the past 14 years, growing to become a Tier One partner with HP.

We are experts in hardware and software solutions for HP while we also provide technical knowledge and support. We are also partnered with recognised brands like IBM, Lenovo, Dell and Microsoft. Base HP is also an authorised seller and distributor in Sri Lanka for BHP UPS systems and for SALICRU UPS systems.
Read More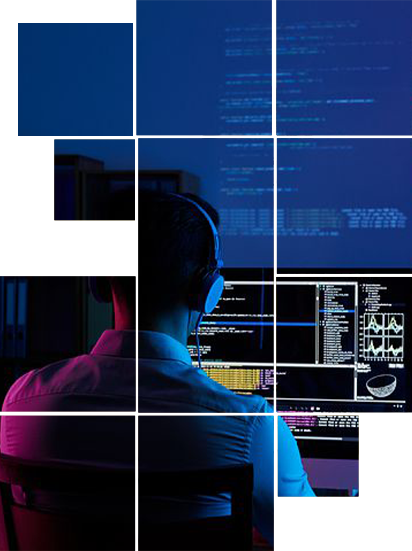 what we do
Provide expert IT solutions in Sri Lanka.
We provide specialized hardware and software solutions for IT systems. IT is a rapidly growing industry in Sri Lanka, and we are here to assist you at every stage, from setup to customizations and solutions.
more
Network Monitoring System
company staticies
We are establish solutions & our services
Recognised for our services, BaseHP has been awarded many times over the years for being the top tier products and services provider in the growing IT sector on the island.
learn more